This week, we check out a game-changing trailer design which has revolutionised the tiny house industry.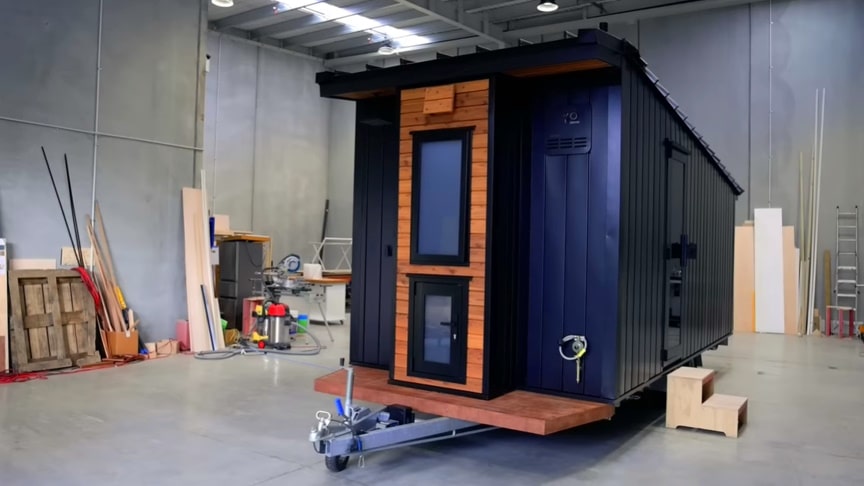 source/image: Living Big In A Tiny House
The split shift trailer, designed by Bay Engineering Solutions gives unparalleled functionality to the tiny house trailer, not only creating a great foundation with greater functionality for a home on wheels, but also enabling use of the trailer while the house is parked up!
In this episode, we talk all about the trailer design and what separates these split shift trailers from the others available on the market.
Advertisement
When we started building our latest tiny house, we approached Bay Engineering Solutions who were happy to supply a trailer for our build, and we couldn't be happier with the result.