Coming to a city near you the world first #Jet transformed into a fully functioning #limousine!The Limo Jet has been featured #worldwide to the #elite market and has been featured in #caraudio shows and #newsarticles. This fully functioning #CustomLimo seats up to 8 and is completely #StreetLegal!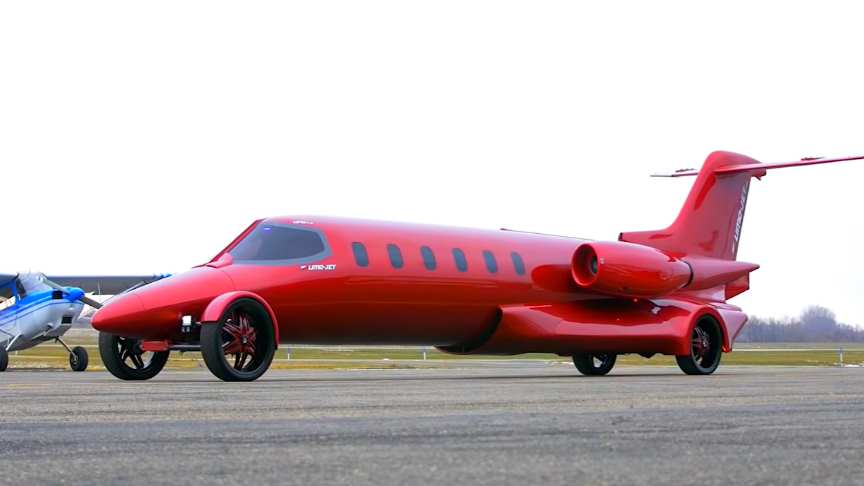 This show stopping vehicle is 100% street legal and powered by a gasoline 8 cylinder engine. It's primary function will be to tour the U.S. and turn heads at all major events around the country.
It goes on 28-inch wheels. The rig is 42 feet long, 11.6 feet tall at the tail and weighs 5443 kg.It looks as if it is powered by the jet engines on the rear, but they are just for looks.
Advertisement
The plane upon which this limousine is based is a Lear Jet.While the wings had to be removed for the vehicle to be deemed roadworthy in the US, the jet engine casings remain, and house two 12-inch subwoofers surrounded by neon lights.