The EV is named Kulan (a type of donkey native to Central Asia) and is being developed by a consortium of more than 16 German companies and research institutes. The car was unveiled at "IAA Commercial Vehicles show 2014" held in Hanover, Germany, from September 25 to October 2.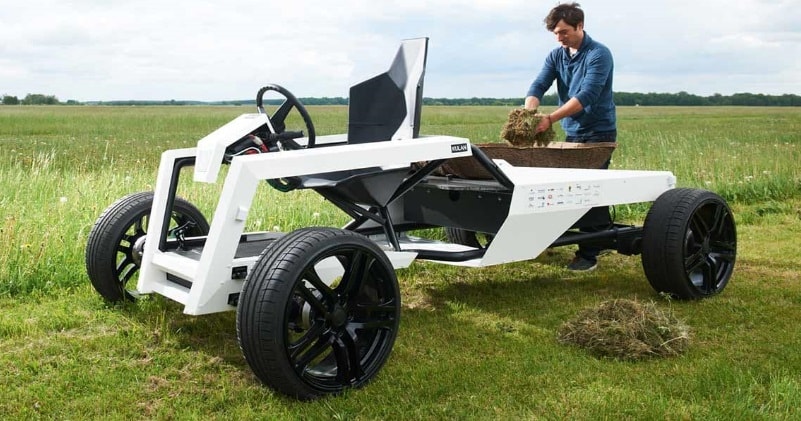 source/image: POLY-LAB.NET
Developed after two years of research and development, this prototype is halfway between farm quad and tractor, Kulan is a futuristic vision of a possible evolution of this mode of transportation.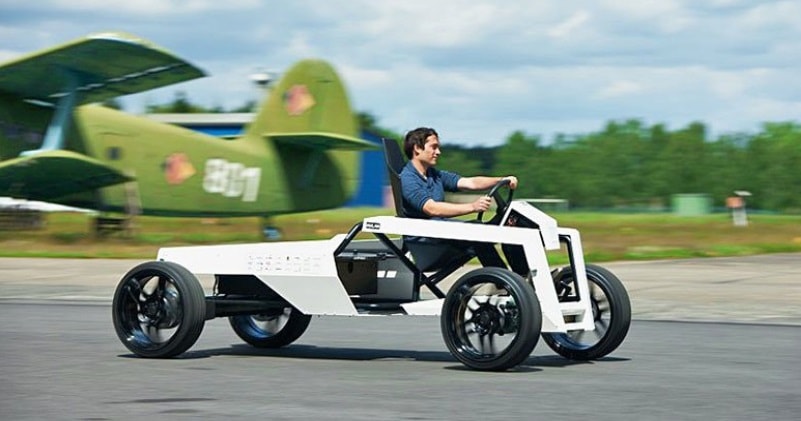 source/image: POLY-LAB.NET
Kulan is a versatile electric utility vehicle for the fields (and thus silent allowing it to access protected areas). Indeed, despite its 300kg weight, it can support up to a ton of payload.
Advertisement
It is put in motion by two in-wheel motors, its range can go up to 300km or 6 hours. Its lightweight is achieved through the use of materials such as reinforced polyurethane on the rear cargo area, the research on the materials comes from PolySax, a school specializing in plastic materials.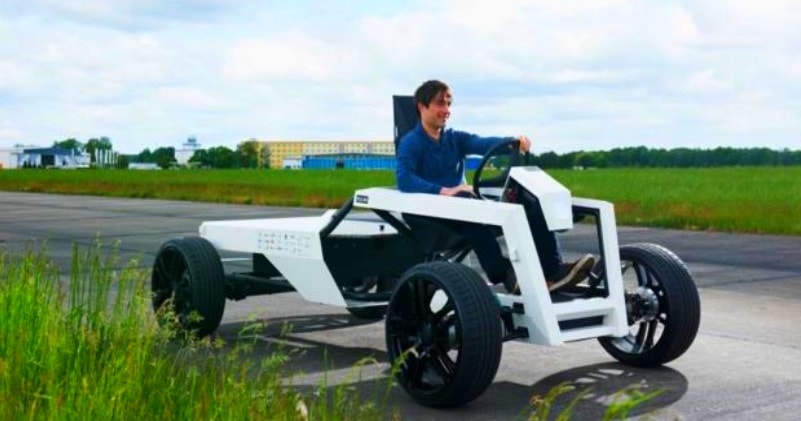 source/image: POLY-LAB.NET
As for its clean, functional design, it has been drawn by Felix Götze, Tom Mudra and Hans-Tobias Schicktanz.The team is currently working to bring the KULAN in the light-tractor market so expect to see it roaming around somebody's farm in Germany soon.