There can only be one. The all new Rezvani Beast Alpha features a 400 HP 2.5L supercharged engine capable of reaching 0-60 MPH in 3.5 seconds. The Rezvani Motors Beast Alpha starts at $95,000.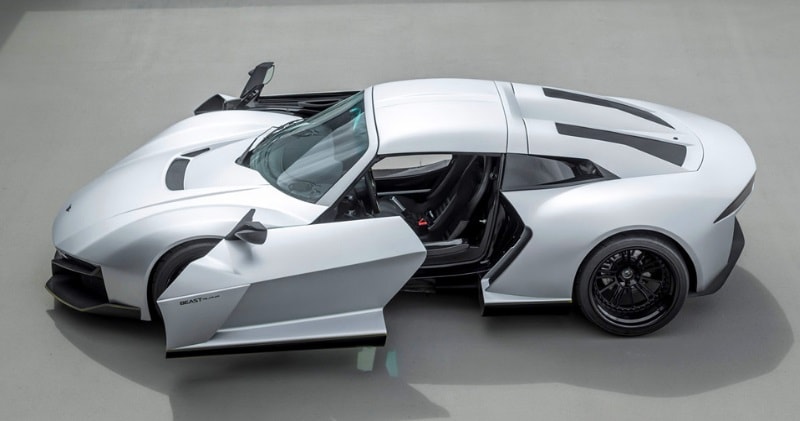 source/image: Rezvani Motors
A close ratio 6-speed manual transmission provides accurate gear shifts and allows the driver to be fully involved in the driving experience. The Beast is capable of 0-60 mph in just 3.5 seconds, giving drivers the ultimate thrill.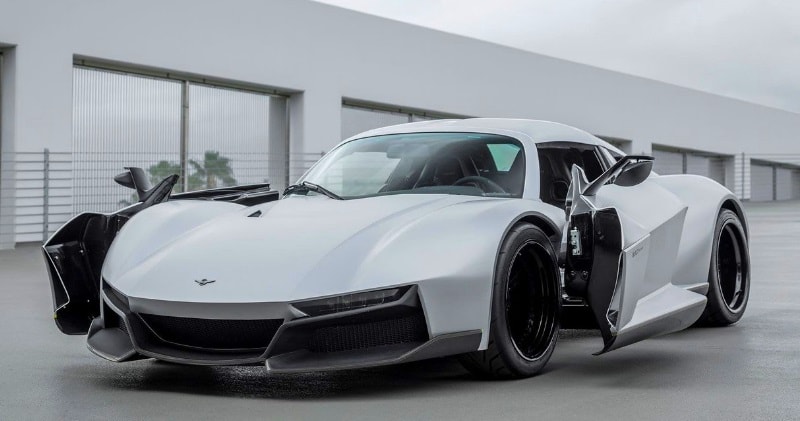 source/image: Rezvani Motors
The engine also allows for a low cost of ownership and service.With a removable targa-style top, the Beast Alpha allows drivers to experience open-air driving pleasure without having to sacrifice usability.
Advertisement
Trademark SideWinder doors provide a unique experience unlike any other. Even more available room when entering and exiting, and a design that's sure to turn some heads in the process.
Composite material allows Beast Alpha to be one of the lightest sports cars in the world, and is critical to Beast's handling and race car driving dynamics. Gold insulation provides maximum heat insulation.