John Dodd brought his 27 litre merlin engined car known as "The Beast" to the Dunsfold wings and wheel event, amazing to see such a huge engine fitted in a car, and its street legal, also surprisingly quiet when running.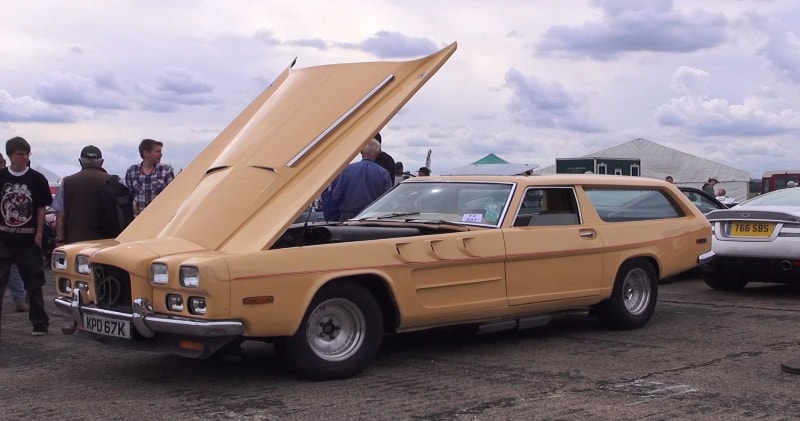 source/image: Wonkabar007
A 27 litre Merlin V12 with 4 valves per cylinder,double overhead cams,originally with a supercharger(later higher-atitude versions had two in line superchargers), producing 1,000 bhp.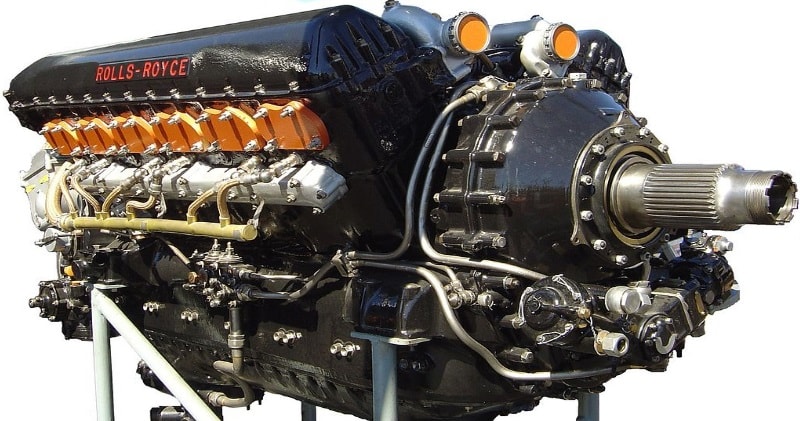 source/image: gtspeed
The engine is the same as installed in many fighter bombers aircrafts in the Second World War,such as the spitfire and Lancaster,etc.This one was originally fitted in a Boulton-Paul trainer,is of 27 litres capacity and was rated at over 1.000 horse power.
Advertisement
The Car in question was purpose built for the Merlin V12, having a custom fabricated chassis, designed and built by Paul Jameson, who could not find a suitable body for the project and thus sold it to John Dodd, who ended up completing the build.
The bodywork was based off a Ford Capri with an elongated bonnet, and it was made out of fiberglass. The Merlin engine itself was stripped of its superchargers and fitted with Holley carburetors, and it uses a TH400 Automatic transmission.