SolarWindow Technologies is a company gearing up to produce electricity generating windows. SolarWindow™ Technologies, Inc. (OTCQB: WNDW) is developing first-of-their-kind electricity-generating see-through windows and products for America's 85 million detached homes and commercial buildings. They have some pretty impressive technology and promise to change the world.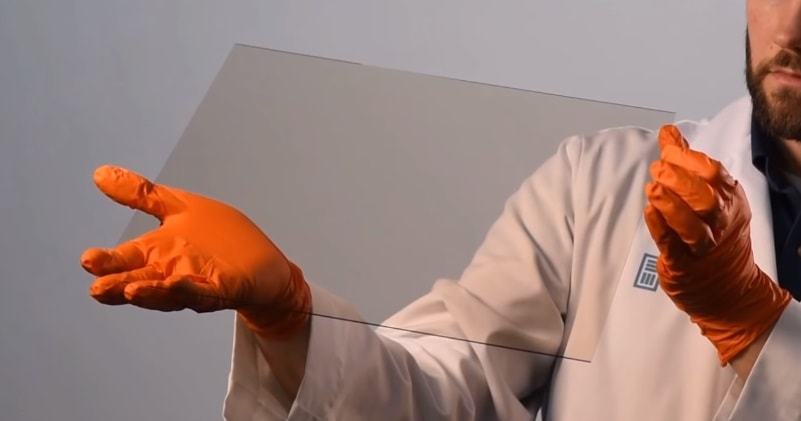 source/image: Solar Window Technologies, Inc.
SolarWindow Technologies mission has been to create SolarWindow™ products which produce extraordinary amounts of clean electricity, financially reward our customers, and benefit the environment. A bold undertaking.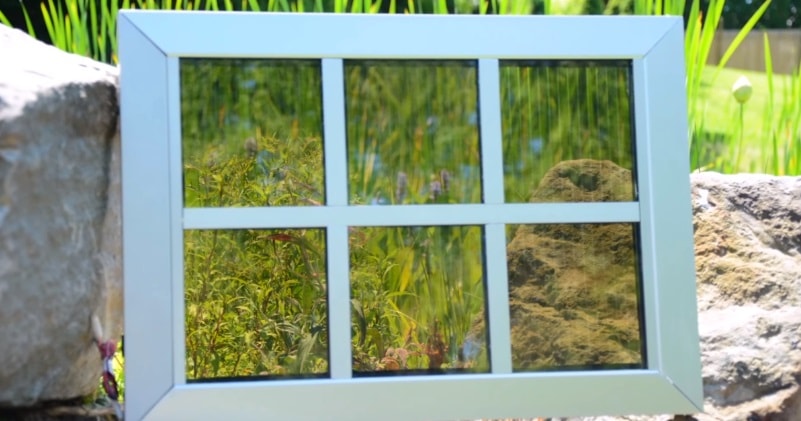 source/image: Solar Window Technologies, Inc.
SolarWindow™ can be applied to all four sides of tall towers, generating electricity using natural, shaded, and even artificial light. Conventional solar simply does not work in shaded areas or perform under artificial light.
Advertisement
According to validated modeling, SolarWindow™ produces 50 times greater energy than rooftop panels, has a one year modeled payback and even works in the shade. SolarWindow™ could turn entire buildings into power generators.
Unlike the many acres of expensive downtown real estate required for solar array fields, SolarWindow™ systems can be installed on the readily-available vast window glass surfaces on tall towers and skyscrapers.A 50-story building facade – 360° covered – would be equivalent to approximately 10-12 acres (1-2 MW) of ground mounted solar power.