Skai is a radically simple air mobility system designed to go from A to Anywhere. It eliminates complexity for an unparalleled level of reliability and safety. It uses hydrogen fuel cells, to provide an energy solution that's truly clean from end to end.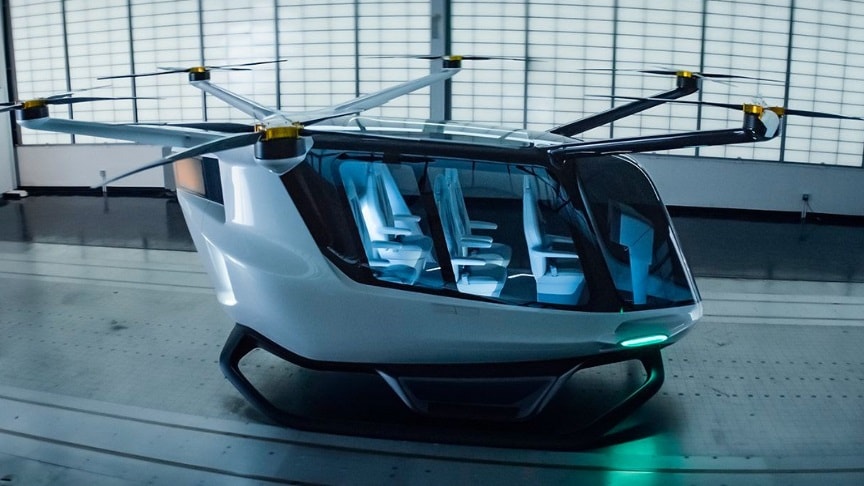 source: skai /image: SkaiGlobal
Only simplicity can solve today's most complex challenges, to create practical transportation for all. A powerful solution that is SIMPLE, SAFE and CLEAN.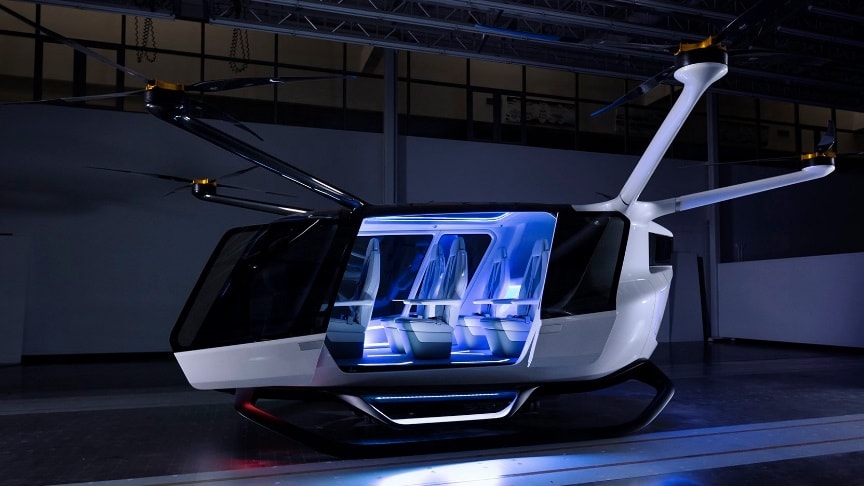 source: skai /image: SkaiGlobal
Skai's power comes from 3 hydrogen fuel cells that generate electricity, powering all onboard systems and 6 quiet 100 kw electric outrunner motors.The maximum speed that can reach is 118 mph, the average speeds for local trips will likely be around 85mph, in a straight line and with no traffic.
Advertisement
The Skai uses very light hydrogen fuel cells to run its rotors, giving it a range of 400 miles (644 kilometers) and the capacity to carry 1,000 pounds (454 kilograms) in people or freight, the company says.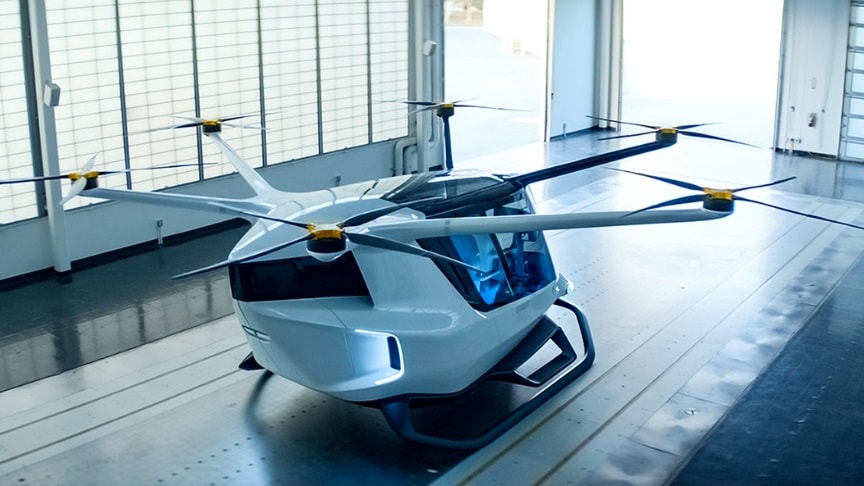 source: skai /image: SkaiGlobal
Skai can carry 4 passengers with an onboard pilot, and 5 passengers with autonomous control or using a ground-based pilot.The Skai can fly up to 4 hours with a range of 400 miles, though most flights will take just minutes. For specialized applications, auxiliary fuel tanks can increase flight times to 10+ hours.