The new 2020 Honda e has been engineered to deliver an exceptional driving experience in urban environments. With an outstanding blend of highly responsive dynamics, efficiency and performance, Honda's next-generation electric vehicle will bring unrivaled fun-to-drive characteristics and usability to the compact electric car segment./ YOUCAR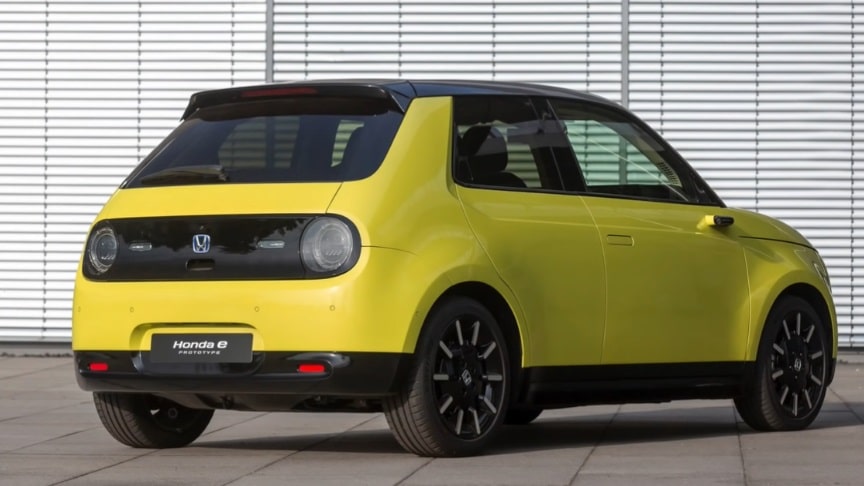 source/image: YOUCAR
The Honda e, is equipped with a high-power electric motor delivering up to approximately 150 horsepower (110 kW) and impressive torque in excess of 300 Nm.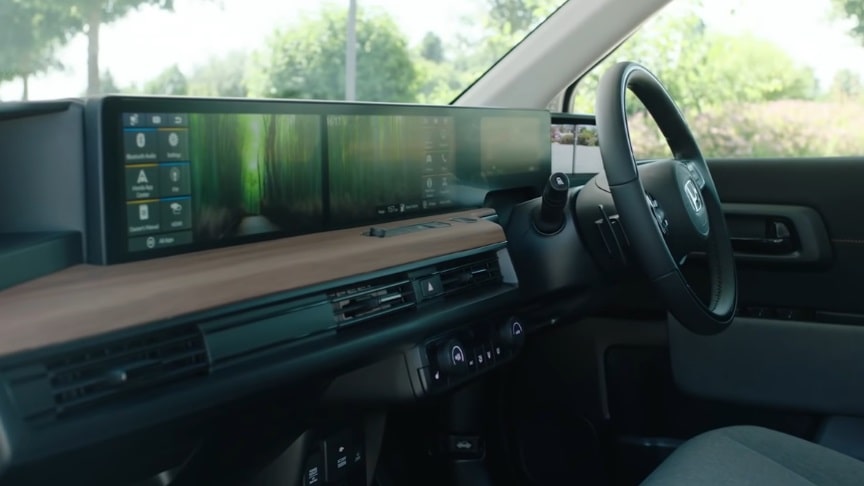 source/image: YOUCAR
The 35.5 kWh battery in the Honda e is one of the most compact in its class, contributing to an exceptional balance of low weight, fast-charging capability of 80% in 30 minutes, and a range of over 200 km, perfect for every day urban commuting.
Advertisement
Honda's new compact electric car forms part of the brand's strategy to feature electrified powertrains in all cars it sells in Europe by 2025.
The production version of the Honda e will be unveiled later this year and customers can make a reservation for priority ordering online in UK, Germany, France and Norway or register their interest in other European markets on the Honda national websites./ YOUCAR