This device called "Running Tire" made by Ethar Trade lets you drive on a flat tire. It's called the Running Tire and it's made by Ethar Co. It's designed to quickly get you rolling again.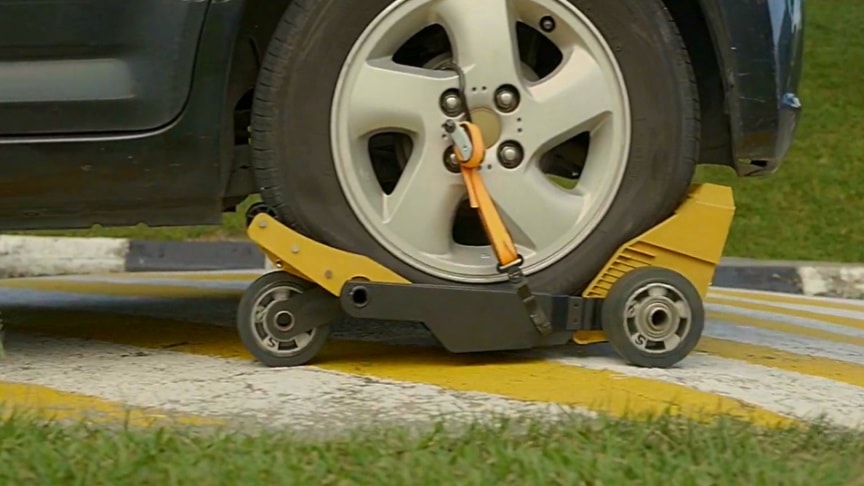 source/image(PrtSc): Ethar Trade
Just slide the device under your flat tire and drive away to the nearest repair shop at 25mph (40 km/h).'s designed to be used instead of spare wheel. So you don't have to change your tire or call for a help when you get flat tire on the rushing highway.
Running Tire is usable on most types of cars and fits perfectly on the front or back wheels. It lets you safely travel up to 25mph (40 km/h).The running tire can easily holds up to 2,600 kg of weight. It is very simple to attach.
Advertisement
The running tire device helps you to drive quickly and safely in emergency situations to your nearest tire repair shop.It's functional design lest you use it on many types of cars.