The Trinity F9 combines high efficiency, flexible mission capabilities, and a small, portable footprint – it's the world's most compact VTOL fixed-wing drone available today.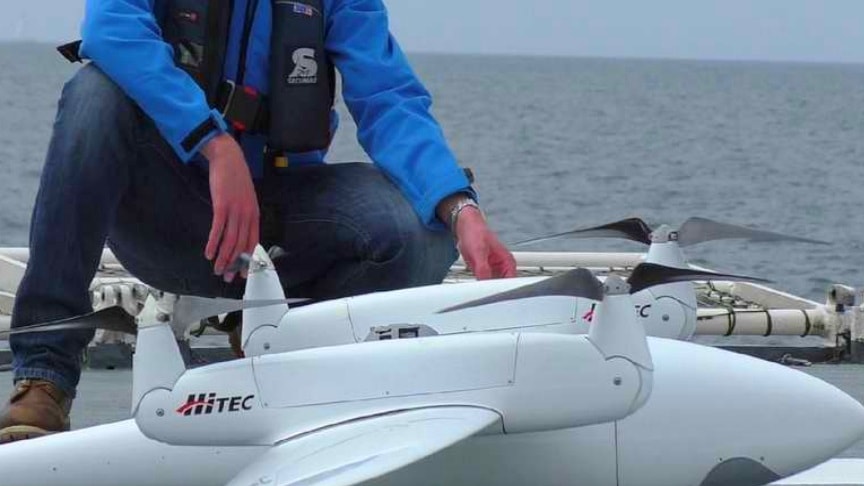 source/image: BSS Holland
The Trinity Lock Mechanism (TLM) enables the operator to ready the whole system in a matter of seconds. No tools or special knowledge are required! The three-rotor configuration enables it to achieve perfect VTOL capabilities and a highly-efficient long range flight.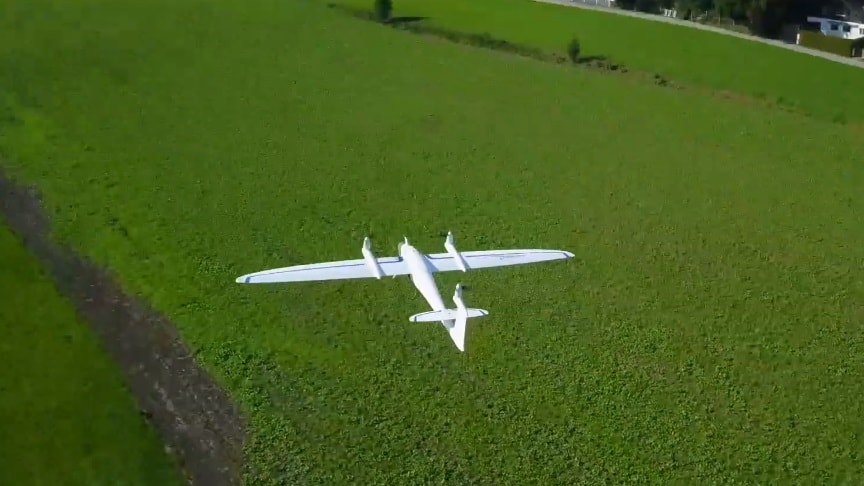 source/image: BSS Holland
The perfect weight and balance of the Trinity keeps the rear rotor in the ideal thrust-to-size ratio in both VTOL and forward flight modes.
Advertisement
The Tron F9 is a professional and high-performing electric UAV that offers outstanding efficiency and elegance. The system has been designed to flexibly, quickly, and safely integrate different sensors in order to meet the needs of a variety of applications.
The quality standards of Quantum-Systems combined with the extremely simple operating concept and high aerodynamic efficiency make the Tron F9 unique among all other existing drones.