I'm beyond excited to present the story behind the one and only Transavia Airtruk from Australia. Learn what made this rather bizarre design so clever. And why it never took off. The Transavia PL-12 Airtruk is a single-engine agricultural aircraft designed and built by the Transavia Corporation in Australia.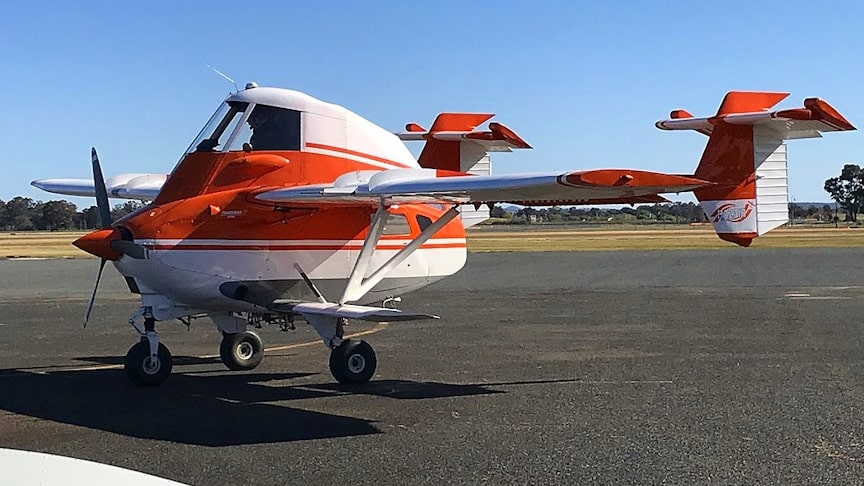 The Airtruk is a shoulder-wing strut braced sesquiplane of all-metal construction, with the cockpit mounted above a tractor-location opposed-cylinder air-cooled engine and short pod fuselage with rear door.Watch the video from Aircraft Adventures for more info:
It was developed from the Bennett Airtruck designed in New Zealand by Luigi Pellarini. It has a 1 tonne capacity hopper and is able to ferry two passengers as a topdresser. Other versions can be used as cargo, ambulance or aerial survey aircraft, and carry one passenger in the top deck and four in the lower deck.
Advertisement
In 1985 an extended version was produced and released as the T-400. The engine was changed from a 6-cylinder to an 8-cylinder and the tail booms extended by 750 millimetres (30 in). Other minor changes were made to the aerodynamics. Flutter clearance tests were again carried out by ARL and manufacture proceeded.Length: 21 ft 0 in (6.4 m).Wingspan: 39 ft 4 in (11.98 m).Height: 9 ft 0 in (2.74 m).Maximum speed: 103 kn (119 mph, 191 km/h).