Uniti One By Uniti is a 100% electric car designed with strict parameters for energy efficiency through lightweight design with the latest technology while featuring target specifications such as 150-300 km range, 0-80km/h in under 4 sec in sports mode and with a top speed of 130 km/h.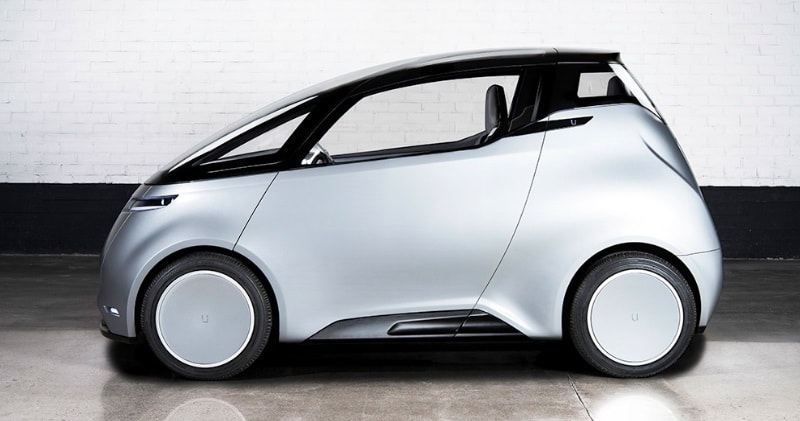 source/image: Team Uniti
The vehicle is controllable via a joystick-like steering wheel, with a large portrait-oriented tablet in the middle, in prototype form at least, and has ambient lighting.
It's also compatible with DC charging, promising a range of 200km in just 30 minutes.Described as suitable for both city and highway driving, with a unique and contemporary approach to safety, sustainability and user experience.
Advertisement
The car is due to arrive on roads in 2019, priced from €14,900.The Uniti One is presented as an affordable urban commuting car to compete with vehicles like smart cars.