The Lazareth Electric Scooter has been developed to best meet the needs of tomorrow and today!Designed for delivery companies, its large loading capacity and agility are real assets for ensuring last-mile logistics.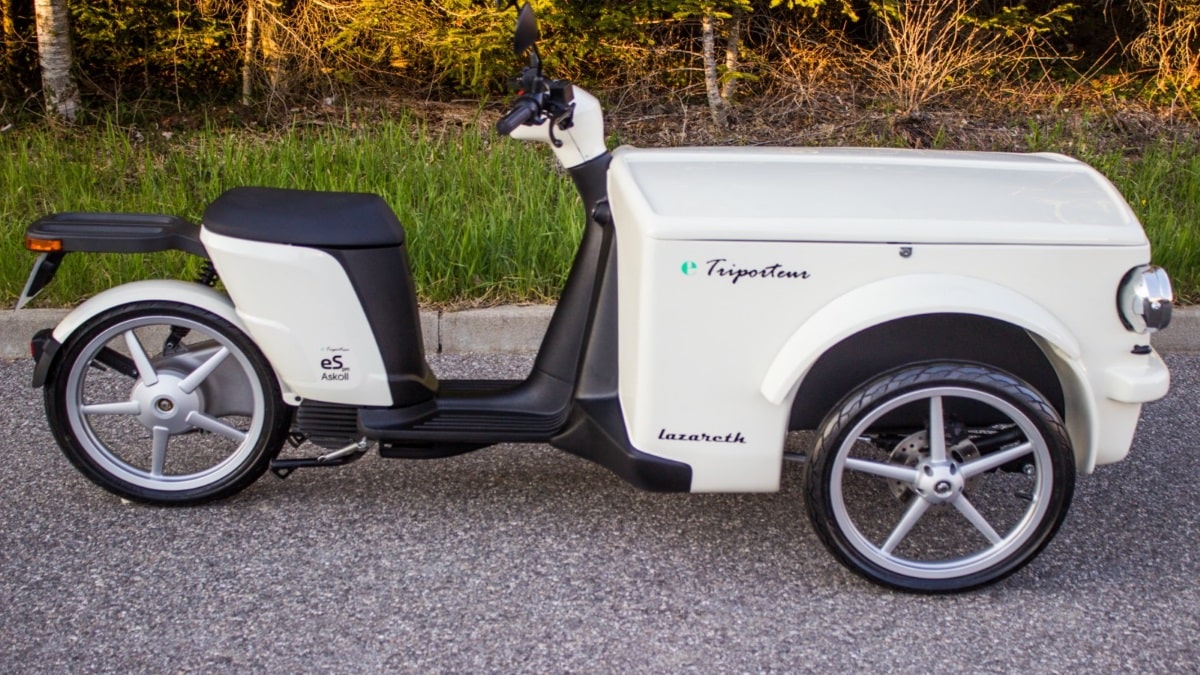 What is there between a two-wheeler and a utility, to make delivery of the last kilometer? Now there is the Electric Scooter!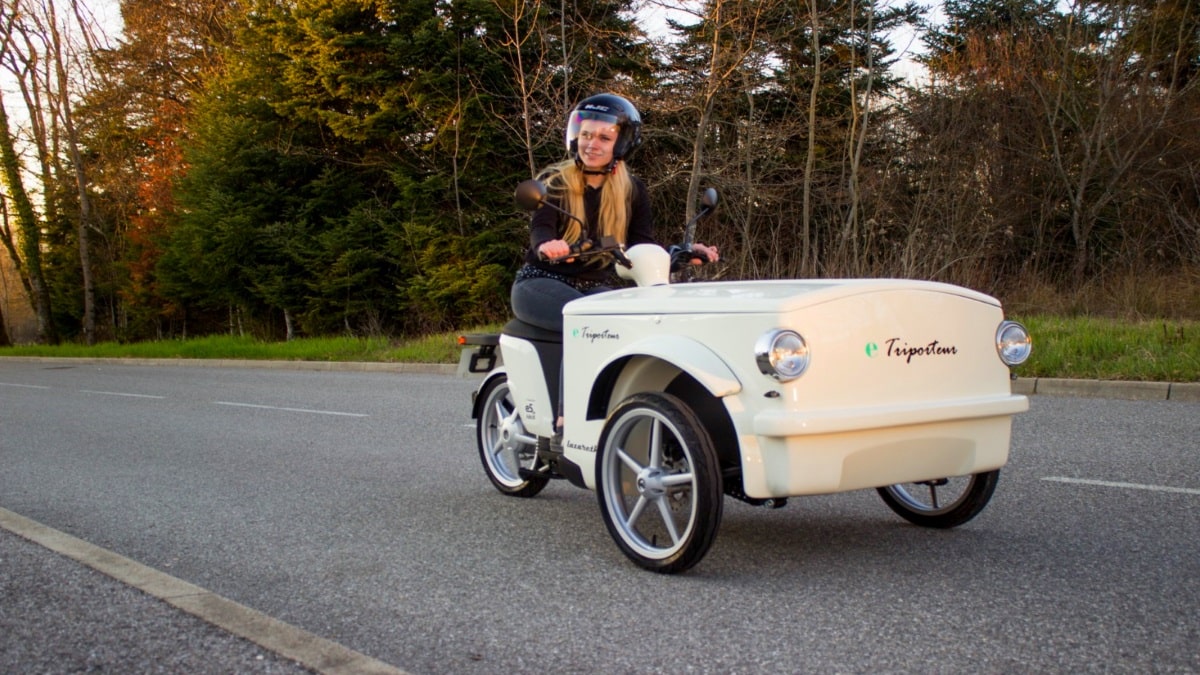 With its 2,200W motor manufactured by Askoll in Italy and its lithium-ion battery, it is the most powerful electric cargo scooter on the market! (130Nm of torque at the wheel!)
Advertisement
It's powered by a modular 2.2kW battery that was manufactured by Askoll in Italy and can be recharged to 80% capacity in just 5-hours.This vehicle has a "three-wheel moped" certification and can hit 28 mph (45 km / h) top speed.
The real advantage of this gentle mobility is the ratio of energy consumed to the mass displaced. A 145 kg scooter will consume less energy – whatever it is – than a 1200 kg car that will have the same function! Faster, more stable and with more autonomy than a simple electrically assisted cargo bike, and it is ten times lighter than a car!via/translated from: lazareth