Toyota partnered with Yamaha to develop a hydrogen powered V8 engine, derived from the 5.0L V8 used on the Lexus RC F. The engine produces 450 horsepower by burning hydrogen, and thus has no direct carbon emissions. Unfortunately, there's a big problem with hydrogen combustion vehicles, as this video will demonstrate.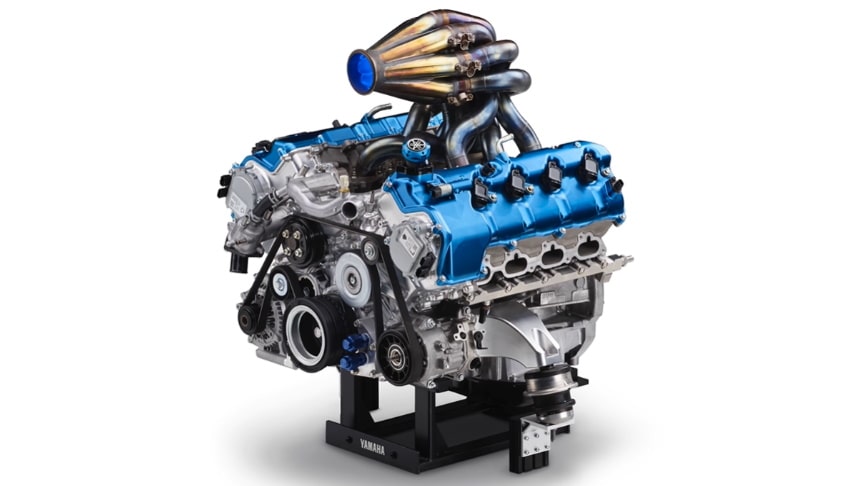 image: Engineering Explained
From the Yamaha Press Release:"In November last year, the five companies of Kawasaki Heavy Industries, Subaru Corporation, Toyota Motor Corporation, Mazda Motor Corporation, and Yamaha Motor jointly announced they would begin discussions for conducting collaborative research into possible avenues for expanding the range of fuel options for internal combustion engines in the quest for carbon neutrality. Watch the video from Engineering Explained:
And at the announcement venue, the V8 hydrogen engine shown above, which was developed by Yamaha for Toyota, was unveiled to the public.
Advertisement
The unit is based on the 5.0-liter engine in the Lexus RC F luxury sport coupe, with modifications made to the injectors, cylinder heads, intake manifold, and more, and delivers up to 450 hp at 6,800 rpm and a maximum 540 Nm of torque of at 3,600 rpm."