A humanoid robot soccer team (Hephaestus) made of UBTECH Robotics and Tsinghua University has brought home several awards at the RoboCup 2019 event, an annual international competition showcasing cutting-edge robotic technologies.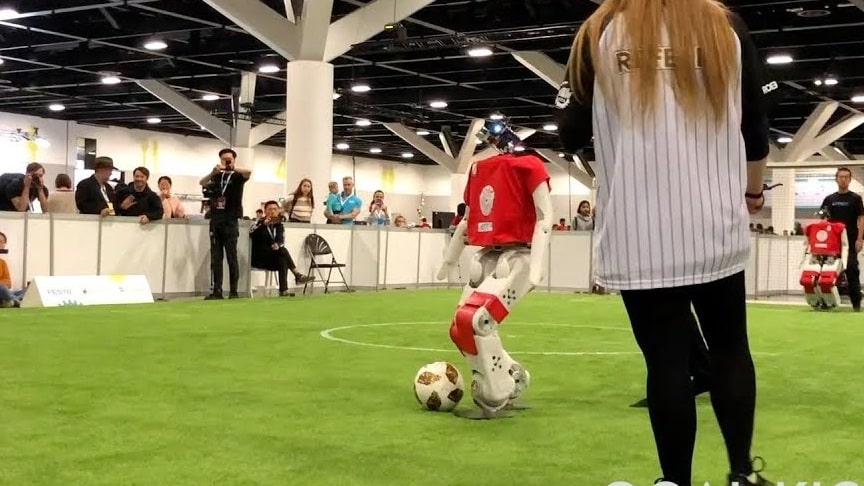 source/image: UBTECH Robotics
Tsinghua's bipedal robot is one of the competitors at such event. Soccer bots are tested with challenges such as goal seeking, kicking, and striking moving balls.
Hephaestus joined the Humanoid Adult Size category and achieved three impressive results, including second place in the Technical Challenge,second place in the Drop-in, as well as third place in the 2v2 soccer game.
Advertisement
Most notably, Hephaestus defeated its rivals and won first prize in both the High Kick and High Jump programs under the Technical Challenge.