Uber Elevate revealed its first air taxi cabin design, giving a preview of the environment riders will travel in when they use Uber Air. The Uber Elevate team is working toward transforming the world through aerial ridesharing at scale. Imagine soaring above congested ground traffic. With Uber Air, this future is closer than you think.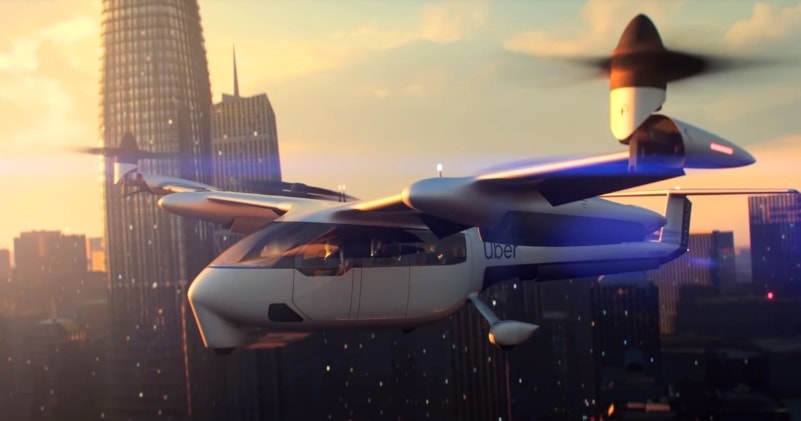 The company announced Uber Air will use a network of small and electric aircraft using vertical take-off and landing technology (VTOL).Uber's long-term vision is for safe, quiet electric vehicles transporting tens of thousands of people across cities for the same price as an Uber trip over the same distance.
A network of distributed Skyports is being planned to enable Uber Air operations. At scale, Skyports require all-new designs to handle an unprecedented number of takeoffs and landings.
Advertisement
The top names in architecture, design, and engineering are devising solutions capable of handling up to 1,000 landings per hour, even within footprints as dense as an acre or 2.