The foldable Ujet sets new standards in electric scooter design.High tech, stylish, connected and easy to use: the most advanced electric scooter to experience the future of urban mobility, today.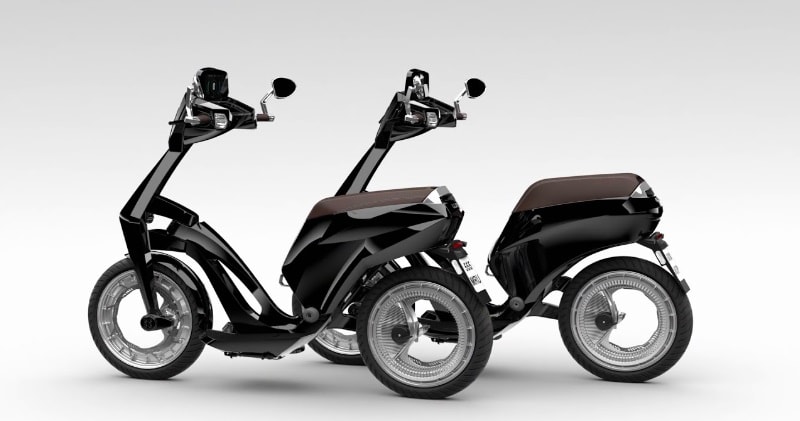 Ujet's light and robust frame is made from advanced composite materials traditionally used in aerospace. Weighing from 49 kg, no other scooter lets you ride so easily.
Ujet's orbital wheel design gives a smooth and safe ride, thanks to its innovative suspension system and larger diameter lightweight brakes.
Advertisement
The in-wheel 3kW electric motor offers a performance up to 4.9 hp and 80 Nm of torque, ensuring great acceleration under any conditions.Never lose traction, and get increased grip thanks to the world's first nano-augmented tire.
Select from one of two battery sizes with an estimated range of up to 75 km or 150 km*. Simply charge your Ujet from any standard socket and you'll be ready to ride in 3 or 6 hours.