Because electric car technology is completely different to combustion engine technology, which gave it the "car shape" in the first place. We have designed the vehicle to match electric car technology, modern human machine interaction, and modern trends in consumer electronics.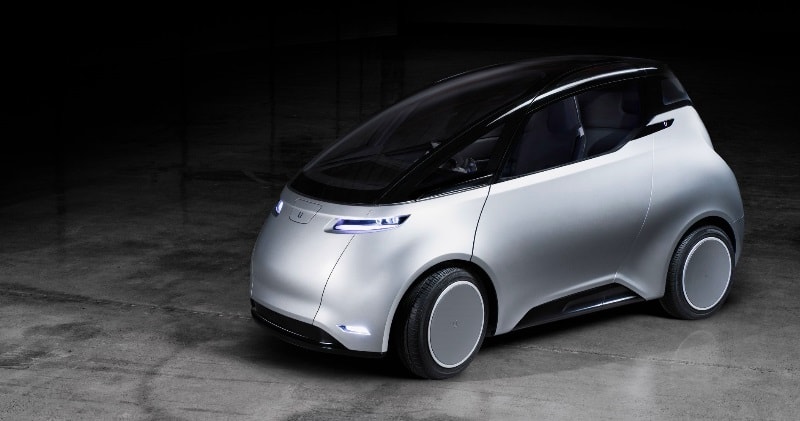 source/image: uniti
Uniti One is a 100% electric car designed with strict parameters for energy efficiency through lightweight design with the latest technology while featuring target specifications such as 150-300 km range, 0-80km/h in under 4 sec in sports mode and with a top speed of 130 km/h.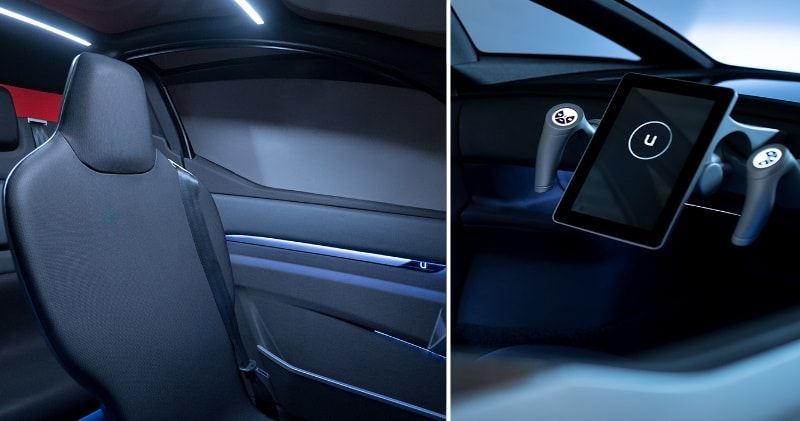 source/image: uniti
Uniti combines traditional safety features like airbags, with a new approach to intelligent crash avoidance, enabled by our vehicles powerful sensor suite and on-board computers.
Advertisement
Our intuitive user experience is as easy to use as a smartphone. Choose between our innovative steering system, or our upgraded 'smart screen' steering wheel.Simple, exciting and a joy to drive.
Target Specifications & Options
2-seat & 4-seat options
Up to 300km range (22kWh battery)
Auxiliary battery to charge anywhere (30km top up)
Home fast charging (AC) 3hrs 10mins = full charge
DC charging 200km range in 30mins
0-80kmph in 3.5 seconds in sports mode (top speed up to 130kmph)
Suitable for both city and highway driving