A breakthrough electric motorcycle with a range of up to 400 miles, enormous power and acceleration.The Vigo Motorcycle will potentially be one of the world's most advanced fully electric motorcycle with up to 400 miles range, incredible power that reaches 60 mph or 100kmh in 3.2 seconds.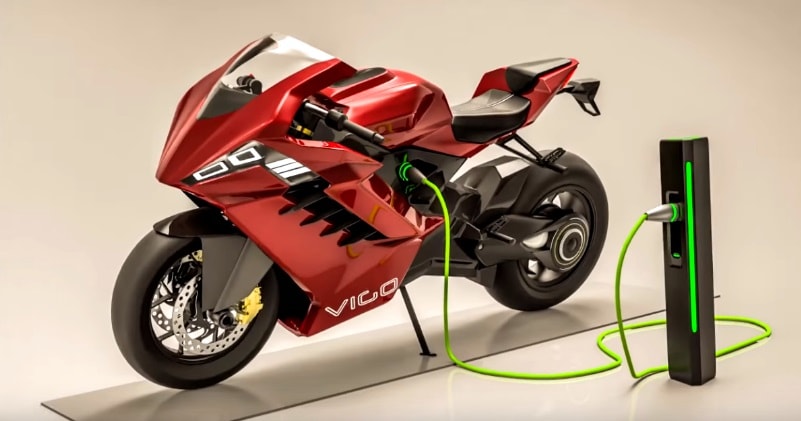 source/image: Vigo Motorcycles
A new aesthetic design, high efficiency, security and cutting-edge technologies combine together in this magnificent motorcycle.The Vigo motorcycle will be the first fully electric motorcycle which gracefully combines together a previously unchangeable range of up to 400 miles per charge, extreme power, magnificent design and cutting-edge technologies.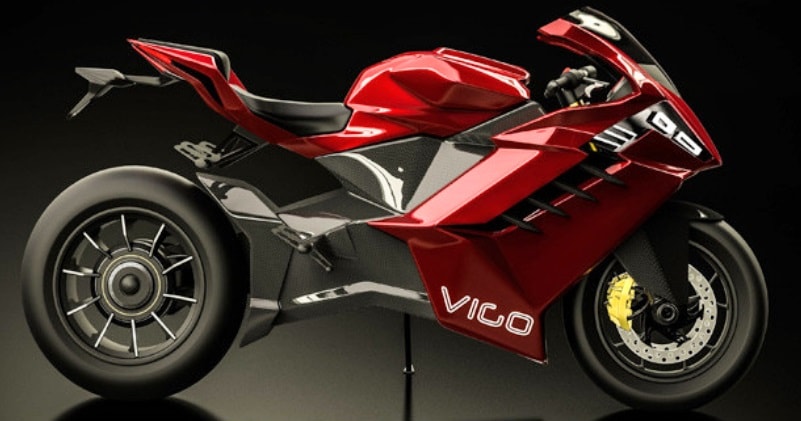 source/image: Vigo Motorcycles
The following range has been compiled using 80% city, 20% highway environment with an average speed of 45 mph.Factors like: weight load, speed, adaptive braking ratio might gradually reduce the overall range of the vehicle.
Advertisement
Values have been calculated taking into consideration specifications of used components.Currently the motorcycle produces a maximum of 72db but our engineers are working on increasing it as well as improving its sound.
The Vigo Motorcycle campaign has run out of steam on Indiegogo. Only raising around 9% of the capital it needed to kickstart the program, so this motorcycle its still a concept.