Whisper Aero has unveiled a concept for an electric regional air mobility aircraft.Whisper Aero's quiet flight technology consists of a relatively slow spinning ducted fan with a high number of blades.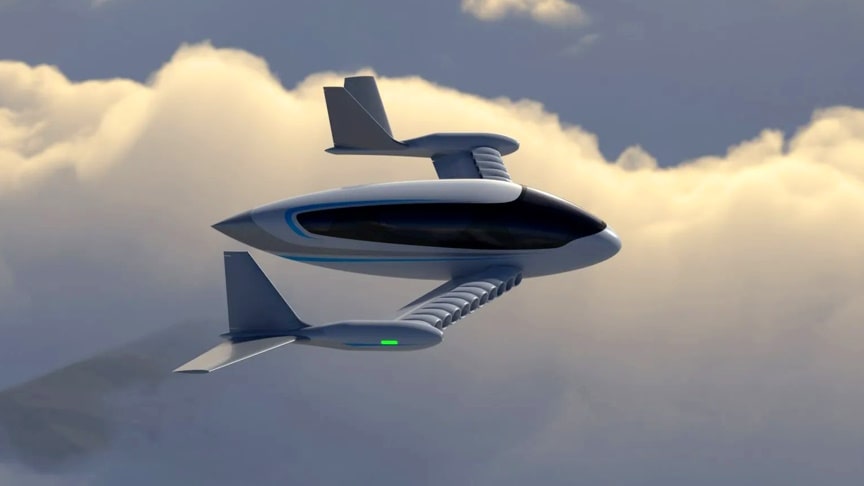 Every component has been carefully considered with ultra-low noise and efficiency from the beginning. Noise pollution and energy loss significantly hinder the adoption of regional electric flight as well as drone deliveries. "So we engineered our electric jets to be 20% more efficient and 100x quieter than anything else on the market."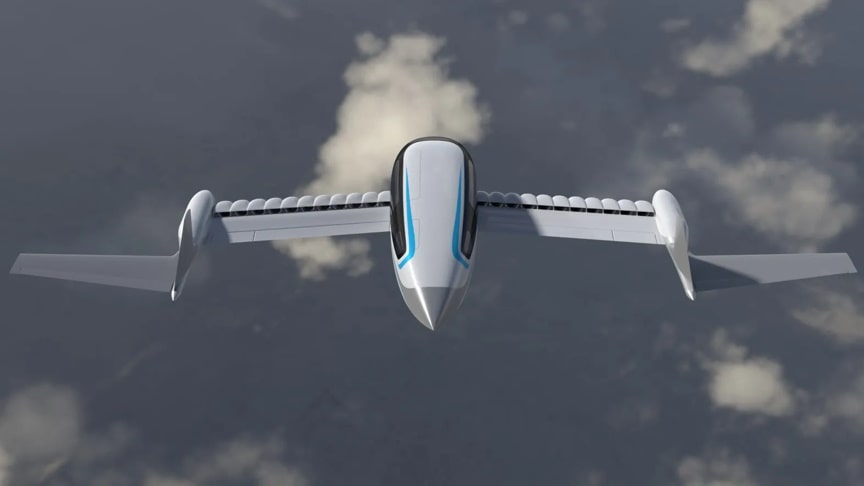 The Whisper Jet:Our vision for a more enjoyable, regional travel experience: optimized wing efficiency, smoother flight, reduced noise, and expansive windows for a fast, yet comfortable journey.
Advertisement
Regional Air Mobility (RAM) revolutionizes local travel through electric flight advancements and a node-based transportation model. By integrating aviation technologies and small airports into multimodal operations, we can enhance high-speed accessibility for passengers and cargo, uniting distant communities and fostering seamless interconnectedness among cities, suburbs, and rural areas.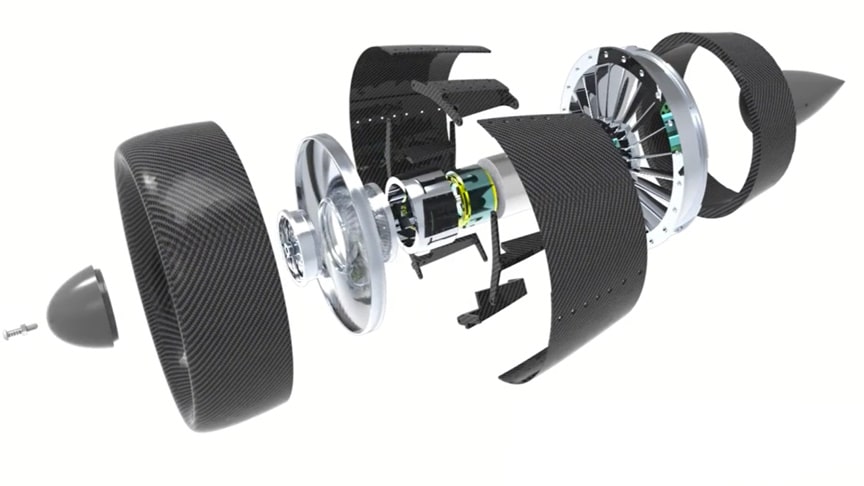 Utilizing existing aviation infrastructure to increase high-speed accessibility at distances of approximately 50-500 miles. RAM will emphasize enhanced productivity in rural areas.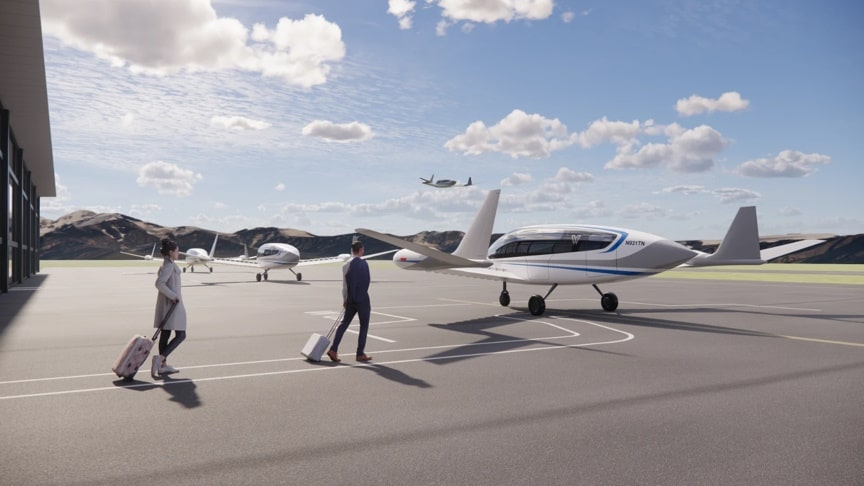 Advancing electric and automation technologies that drive down cost of piloting, energy, propulsion systems, and maintenance. This unlocks competitive pricing with automobiles, necessary for scaled operations.via/read more: whisper.aero
Specifications:
Span: 50 ft
Range: 200 mi electric, 500 mi hybrid
Max Takeoff Weight: 12,500 lbs
Cruise Speed: 250 kts
Payload: Pilot +9 passengers
Balanced Field Length: 3,000 ft
Conventional Takeoff & Landing