Once upon a time, not long ago, the math world fell in love … with a chalk. But not just any chalk! This was Hagoromo: a Japanese brand so smooth, so perfect that some wondered if it was made from the tears of angels. Pencils down, please, as we tell the tale of a writing implement so irreplaceable, professors stockpiled it.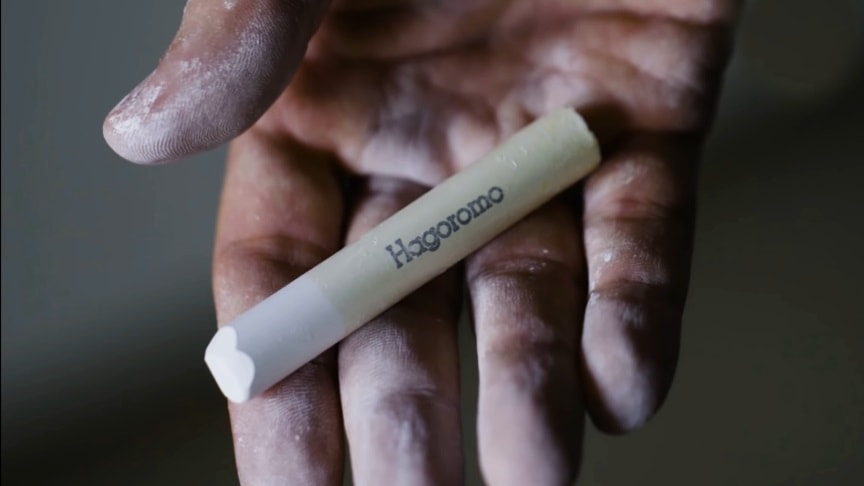 source/image: Great Big Story
Mathematician Satyan Devadoss wrote in 2010 that the Hagoromo chalk can be called "the Michael Jordan of chalk, the Rolls Royce of chalk".Several other well-known mathematicians and professors are also known to hold a preference for the product, including Brian Conrad, and David Eisenbud.
What is so special about this chalk?The chalk is long-lasting, virtually unbreakable, bright and easy to read on a chalkboard, smooth as butter to write with, and practically dustless.
Advertisement
After Hagoromo went out of business, teachers desperately started hoarding the chalk and trading it like precious jewels.Thankfully, a Korean company bought the chalk recipe from Hagoromo and continued making the sticks – but listening to educators talk about their longtime romance with the chalk is still priceless.