Wisk Aero is proud to introduce our 6th Generation airtaxi! As the world's first autonomous, all-electric, four-seat, eVTOL air taxi, Generation 6 represents the first-ever candidate for FAA certification of an autonomous, passenger-carrying eVTOL air taxi.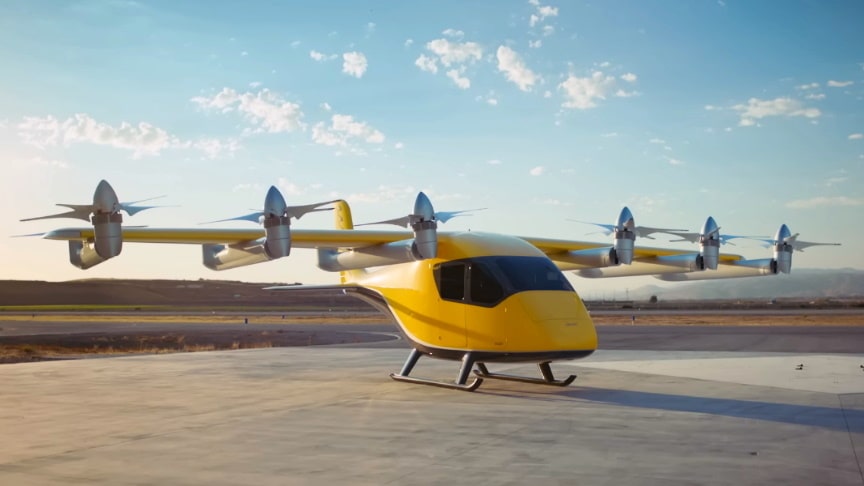 source/image: Wisk Aero
Generation 6 – the most advanced in the world – is designed to meet and exceed rigorous commercial safety standards, making it one of the safest systems in aviation.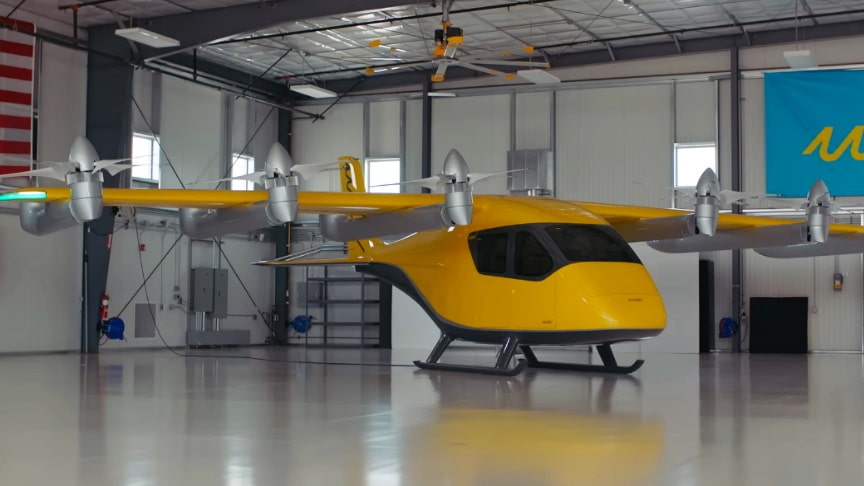 source/image: Wisk Aero
The four-seat aircraft can cruise between 110 and 138 MPH at a height of 2,500 to 4,000 feet above ground level. It's a VTOL aircraft with 12 independent lift fans and a pusher-prop attached to two fixed wings and one additional pressure propeller behind the fuselage.
Advertisement
The transitioning front props are larger than before and feature five blades, while the four-bladed rear props power down and lock during cruise to reduce drag.
Autonomous flight with human oversight, industry-leading accessibility design, and an environmentally-conscious approach makes Wisk's 6th Generation air taxi accessible, affordable, and sustainable.