Grant Thompson, known to most as the hugely followed YouTuber The King Of Random, died on Tuesday evening at the age of 38.He died in a paragliding crash in southern Utah according to the authorities.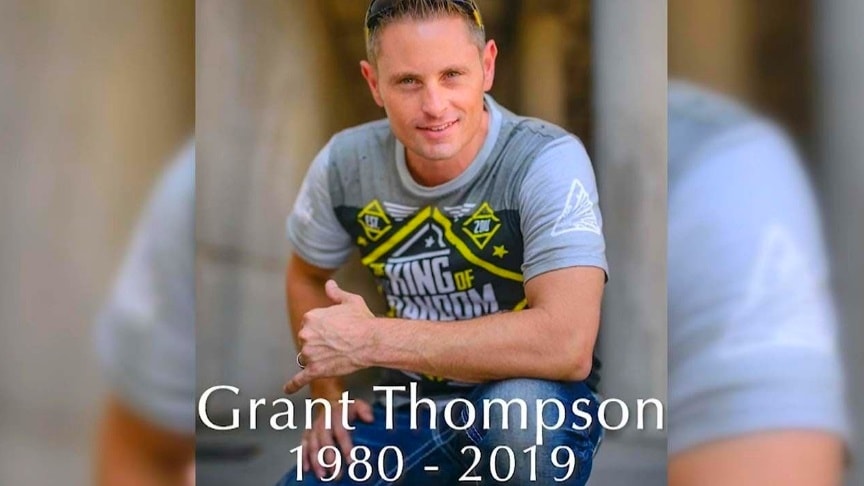 source/image: The King of Random
Jonathan Grant Thompson was 38 years old and was identified as the paraglider whose body was recovered close to the Sand Hollow State Park as per Washington County Sheriff Lt. Dave Crouse. Authorities are reviewing recording devices found at the crash site to find out what went wrong.
The Canadian-born social media star was married and had four children. The King of Random will be remembered by his millions of followers and fans.
Advertisement
The channel The King of Random, announced Thompson's death with a video that says:"It is with great sadness to inform everyone that Grant Thompson passed away last night. Grant had great love and appreciation for his fans. We invite you to share your thoughts for Grant and the channel in the comments. Please do a random act of love or kindness today in honor of The King of Random. Grant's legacy will live on in the channel and the global community he created."