With environmentally-friendly modes of transportation becoming increasingly important in today's world, the struggle to match the performance and design of existing vehicles is quite apparent.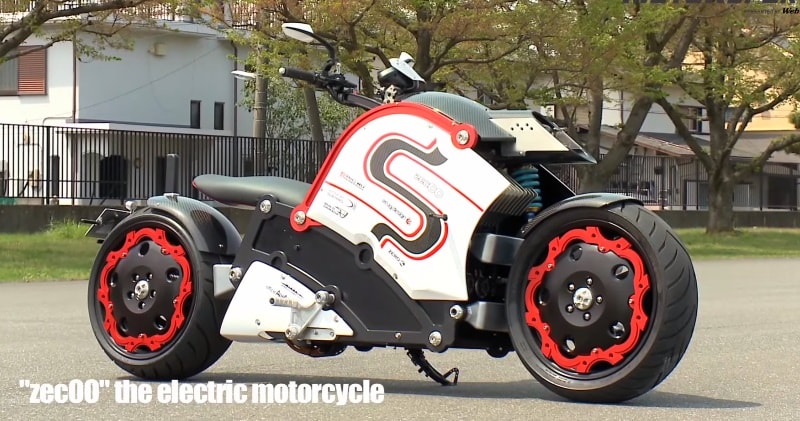 source: hypebeast / image: webike
Japanese designer Kota Nezu of znug design has constructed the zecOO electric motorcycle which aims to satisfy both requirements. The special styling of zecOO comes from its unique engineering mechanics.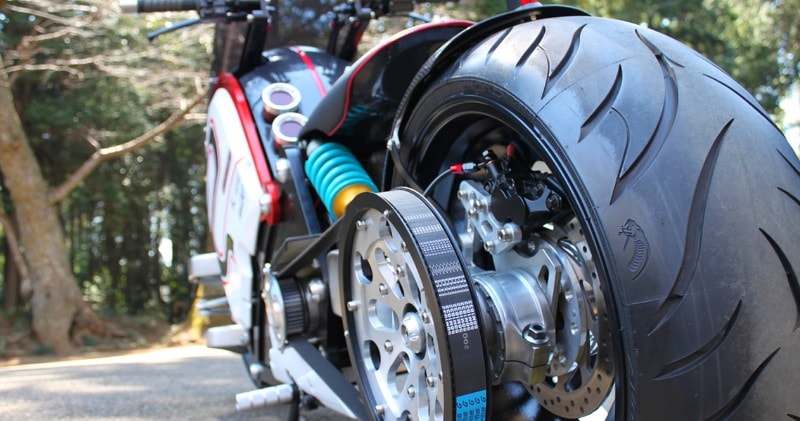 source: hypebeast / image:  zecoomotor
For example, the innovative frame construction is designed specifically for the needs of an electric motorcycle, and the hub-center steering mechanism is designed to accommodate the battery's weight, maintaining steer ability without changes in riding posture.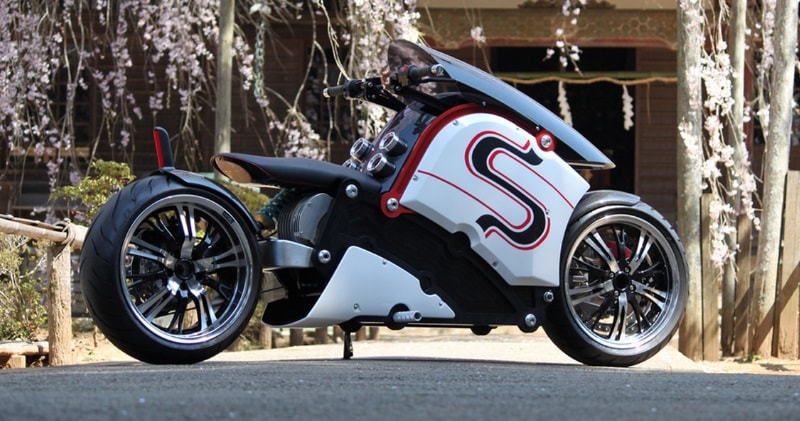 source: hypebeast / image:  zecoomotor
Powered by an electrical unit from Zero Motorcycles, this low-riding, customizable machine is constructed out of sculpted aluminum blocks, carbon fiber attachments, and a sleek frame that houses intricate electrical components, which allow the zecOO to hit top speeds of 160km/h without having to change any gears.
Advertisement
For zecOO we chose the most powerful motor drive that could be installed in the unique body.Reliable ZERO MOTORCYCLES power unit provides a maximum torque of 144 Nm, and since it is an electric drive, the acceleration is smooth and uninterrupted. With zecOO, riding feeling of a different dimension is born.
In addition to having a charge time of 4 hours, an innovative steering mechanism ensures smooth changes of direction without the rider having to change his/her posture. Made with the finest Japanese craftsmanship, only 49 units of zecOO Electric Motorcycle are available for purchase.