When an animal is in distress in the wild, who you gonna call? In Kenya, Animal Rights Reserved is on the job. The dedicated team of veterinarians and anti-poaching specialists get dispatched across the country to help animals in the wild.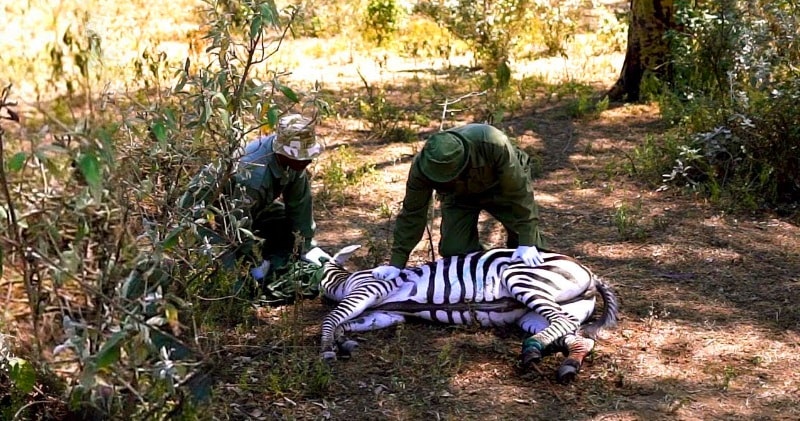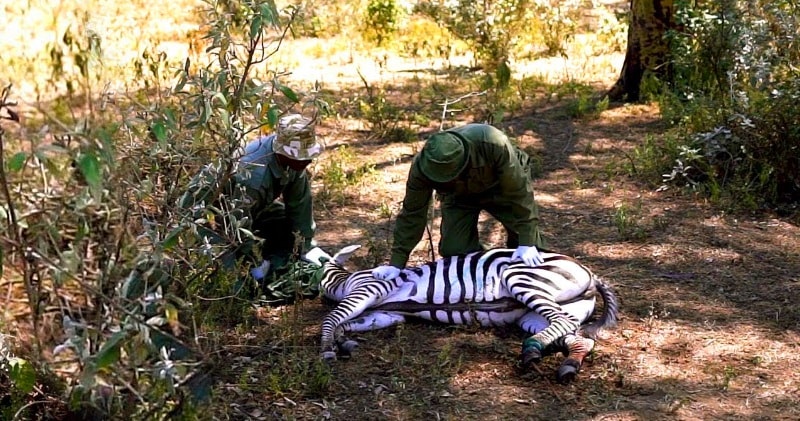 source/image: Great Big Story 
Whether there's a sick zebra or a lost lion, the team of first responders is there, ready to act. This Unit has been equipped with a custom-designed vehicle and all the necessary equipment including a vaccine refrigerator, dart gun, VHF radios, GPS, camera, binoculars as well as all the medicines required for rapid and effective veterinary response.
Beginning its operations less than a year ago – in March 2012 – it is already saving lives and making a good impact on the wildlife and community around Lake Naivasha and a wide surrounding area of the Great Rift Valley, and as far away as the Maasai Mara.
Advertisement
Now there is a 24-hour mobile veterinary unit ready to help wildlife in distress 24/7. It has been established and works hand-in-hand with the powerful Kenya Wildlife Service (KWS) which protects wildlife around the country and strives to resolve human-animal conflicts.