Juju Noda is like any other 11-year-old. She loves her family, animals … and speeding 150 mph in her Formula Three racecar. As the youngest professional driver to be signed to a sponsor, the racing prodigy is changing the game.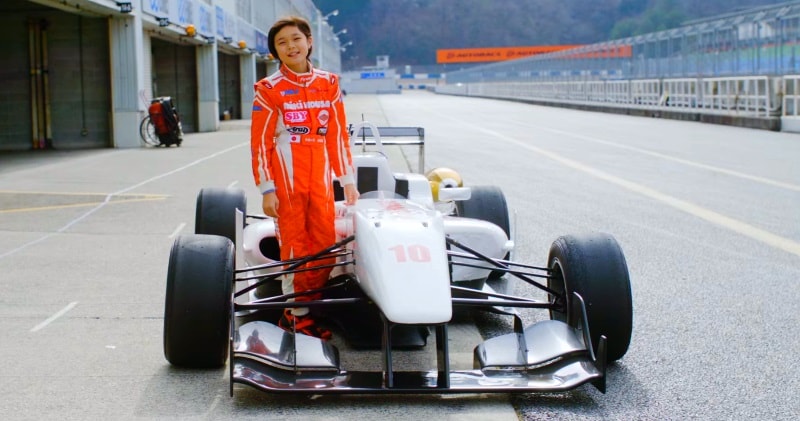 source/image: Great Big Story
Inspired by her father, Formula One driver Hideki Noda, Juju is already paving her own path. The elementary school student is holding her own racing against adults, and is well on her way to becoming the first female Formula One champion.
She also just happens to be the youngest racing driver in Japan to have signed a professional racer contract with a sponsor.
Advertisement
Many factors will influence her career. It's not just about luck, but the world economy and other factors completely outside of her control. The most important thing is that she has the talent and that will open doors for her.