ASKA means flying bird in Japanese, and it's the first viable eVTOL vehicle that can both drive on the road and fly autonomously in the sky. ASKA whisks people safely and affordably on their daily journeys.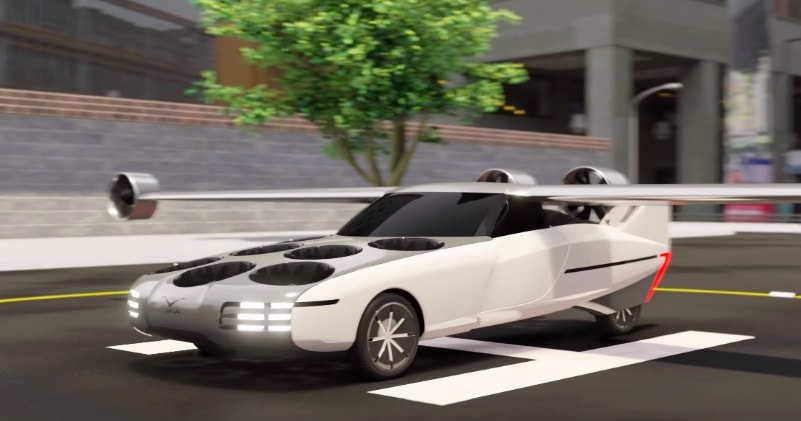 source/image(PrtSc): ASKA by NFT
The size of an SUV with a UAM range of up to 350 miles: ASKA accommodates up to three people and runs on rechargeable batteries with a range extender (hybrid) propulsion system.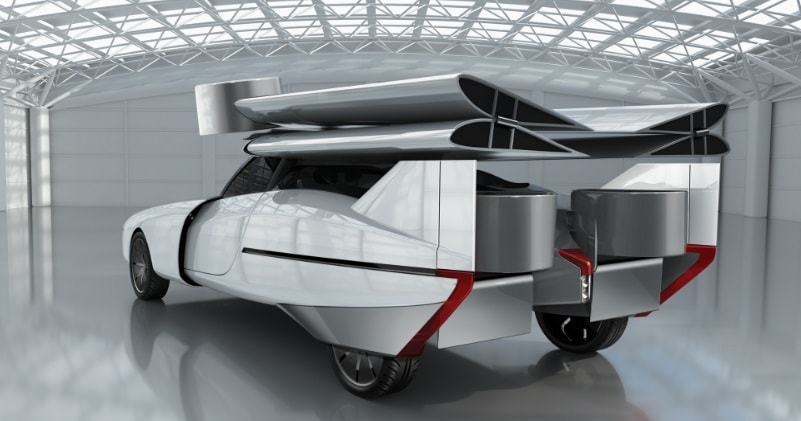 source/image(PrtSc): ASKA by NFT
Autonomous flying: ASKA flies autonomously with its unique Sense & Avoid system. Vertical takeoff and landing (VTOL) capabilities: Breakthrough technology delivers necessary thrust within a limited space. All ducted fans are within limited asset space, similar to the size of a car.
Advertisement
Subscription model – ASKA is available as a subscription-based model, in addition to an ownership model. On a subscription basis, customers can use ASKA whenever they need it. Owners could create a revenue stream by putting their vehicle into the fleet when they are not using it.
Green: Our target is a 100% electric propulsion system. The first ASKA model will have a hybrid system that works with current battery technology and still achieve our target ROI. and we are in development to have a hydrogen-based propulsion system for the next generation of ASKA.