Designing and implementing the most efficient floor system is key to creating optimal building structures. Your foundations will safely distribute the weight of your new home and prevent the subsoil from spreading and avoid an unequal settlement of the structure.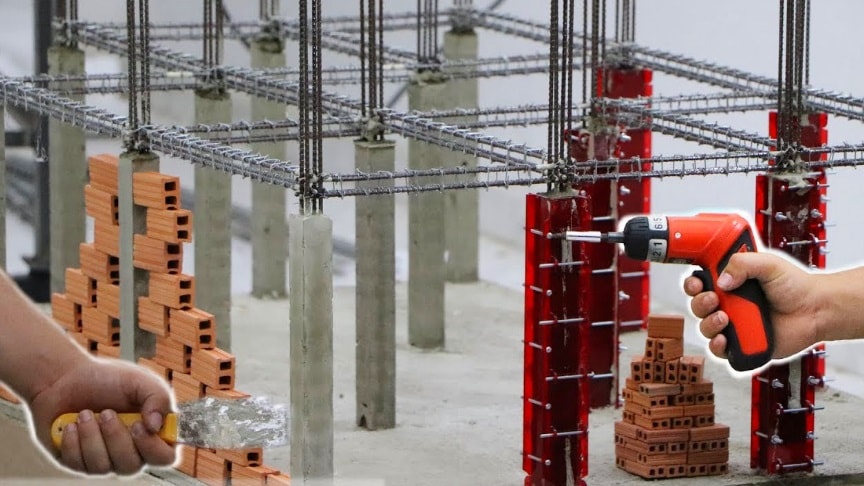 source/image: OUROBOROS ARQ
This video is not intended to teach a real situation in construction, we only want to show some constructive forms and the process of how it is carried out.
But it will not be 100% as it is done, they will only be basic aspects.In this miniature project video from OUROBOROS ARQ we can see the whole process of how a foundation and column is made in reinforced concrete.
Advertisement
These miniature concrete projects are designed to advocate and celebrate concrete's beauty efficacy and its incalculable contribution to creating and defining spaces in the modern life they are also the perfect examples of their design and construction processes.